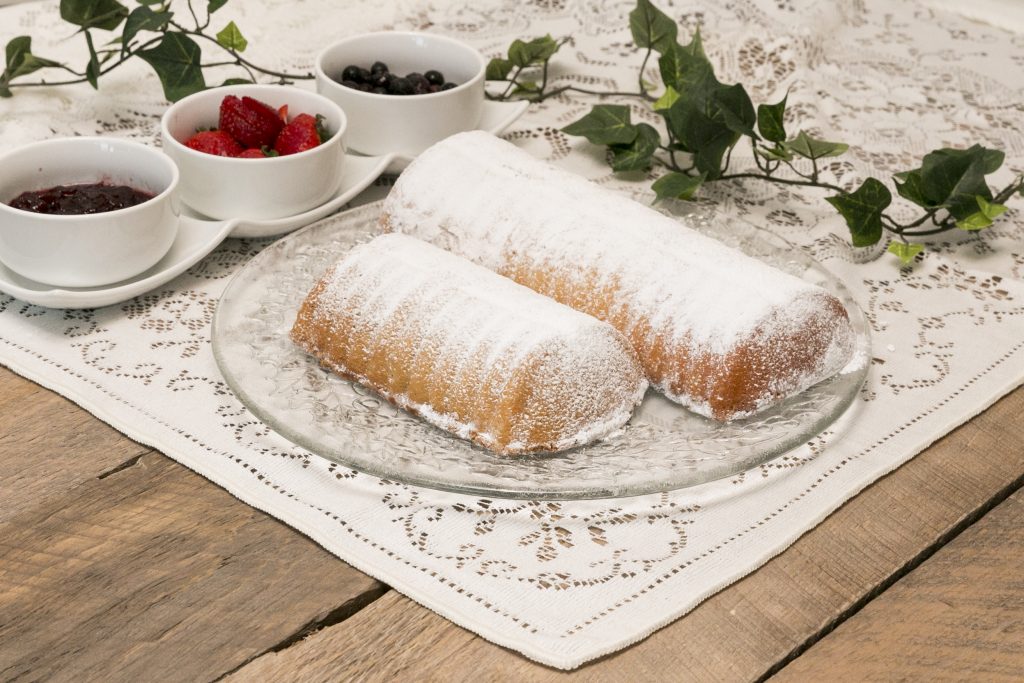 These products are homemade and not subject to state inspection. Registration #20192046
Perfect for...
Morning Coffee on the Deck…At the Cabin…Sunday Brunch…Evening Dessert…The Wedding!
Rich, buttery, moist cake in Almond and Lemon Poppyseed flavors, also available in delicious GLUTEN-FREE Varieties!
Delectable all by itself, almost heavenly served with fresh berries or fudge sauce topped with whipped cream and lightly dusted with powdered sugar!
ScandiCakes – the perfect gift for teachers and friends!